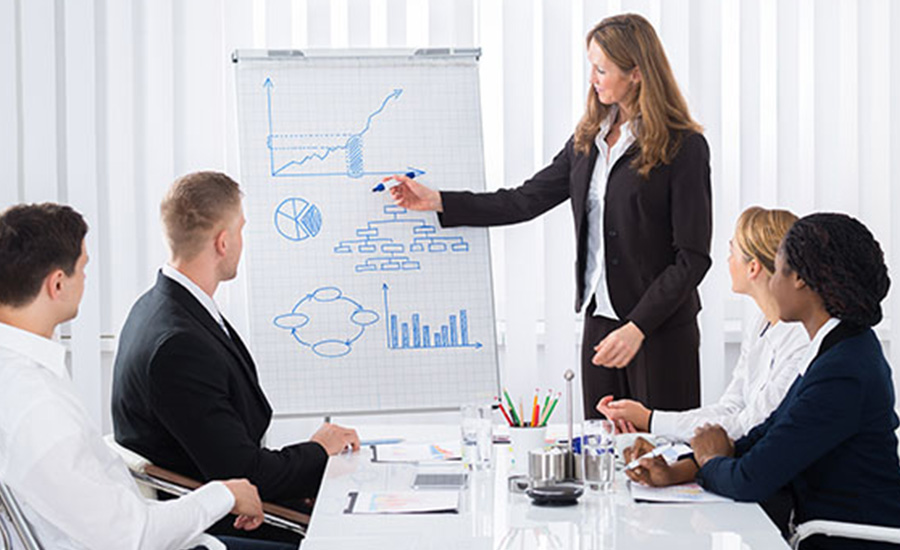 The all-in-one workspace for lenders and their lawyers designed to make the debt recovery process better. L2 not only puts lenders and lawyers on the same robust file management system, it also puts their partners in the process, such as bailiffs, appraisers, process servers and property managers, on the same platform, as required.  All the while maintaining complete solicitor client confidentiality.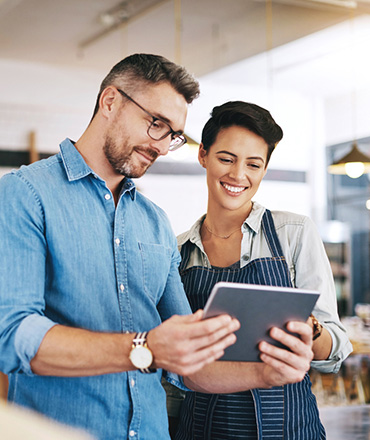 L2 offers every person in the loop an up-to-the-moment, permanent record of every file. Highly accessible and easy-to-use, L2 makes collaboration smarter, transforming the whole process to handle more files in less time.  When we shift critically important people and tasks onto a shared virtual workspace, we can open files, log progress, and move through the process without bottlenecks, blind spots, or chasing. With every person, file, and document connected in one place, the time it takes to close a file shrinks. Banks save money, resolving debt for rapid reinvestment.
"With L2, I have every file at my fingertips – whether at my office, on the road, out of country or in the courtroom. My clients have access to, and a record of, every document, email and action taken. L2 puts everything in one place – improving communication, saving time and money and ensuring the highest quality service to our clients.".
"I have been using L2 for 15 years. It is user friendly, consistently responsive and guaranteed secure. I've run client files without it and can say, without reserve, that serving a client on L2 is a game changer. Everything we need is in one place. And its permanent log has saved the day long after a file was supposedly closed. I wish all of our lenders were on L2."
"We saw the benefits of L2 from day one. It created new efficiencies in how we handle our legal files by putting our team across the province on one platform. With single point at-our-fingertip access to all appraisals, affidavits, correspondence and team notes, in one secure permanent portal, L2 helped us reduce resources and risk. L2 definitely saves us time."
"L2 offers a scalable solution that has real value – even to small lenders. It eliminates the email trail between staff, solicitor and third party service providers and gives us instant, real time status of every exchange, note and document related to each file. It has substantially reduced administration time and the cost of recovery. In the current low-rate environment, with compressed margins, we must be cost effective. L2 has been a great solution."